Meet Our Team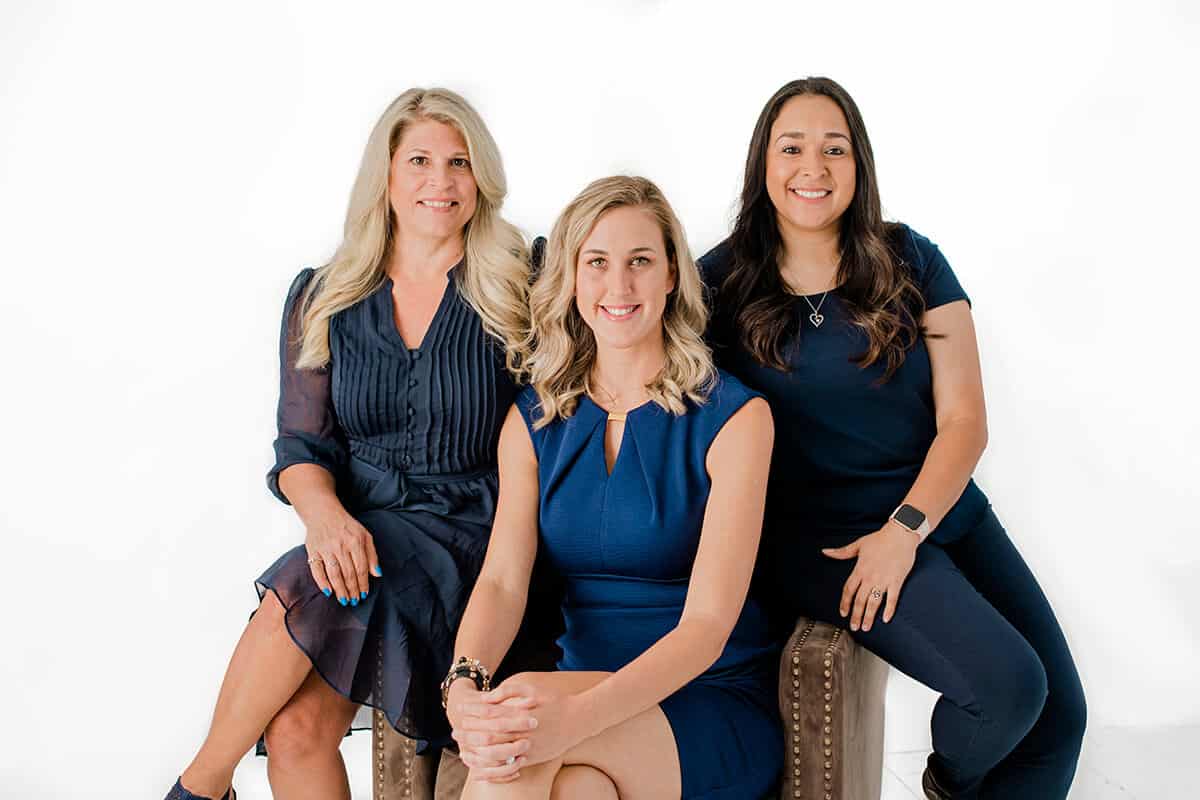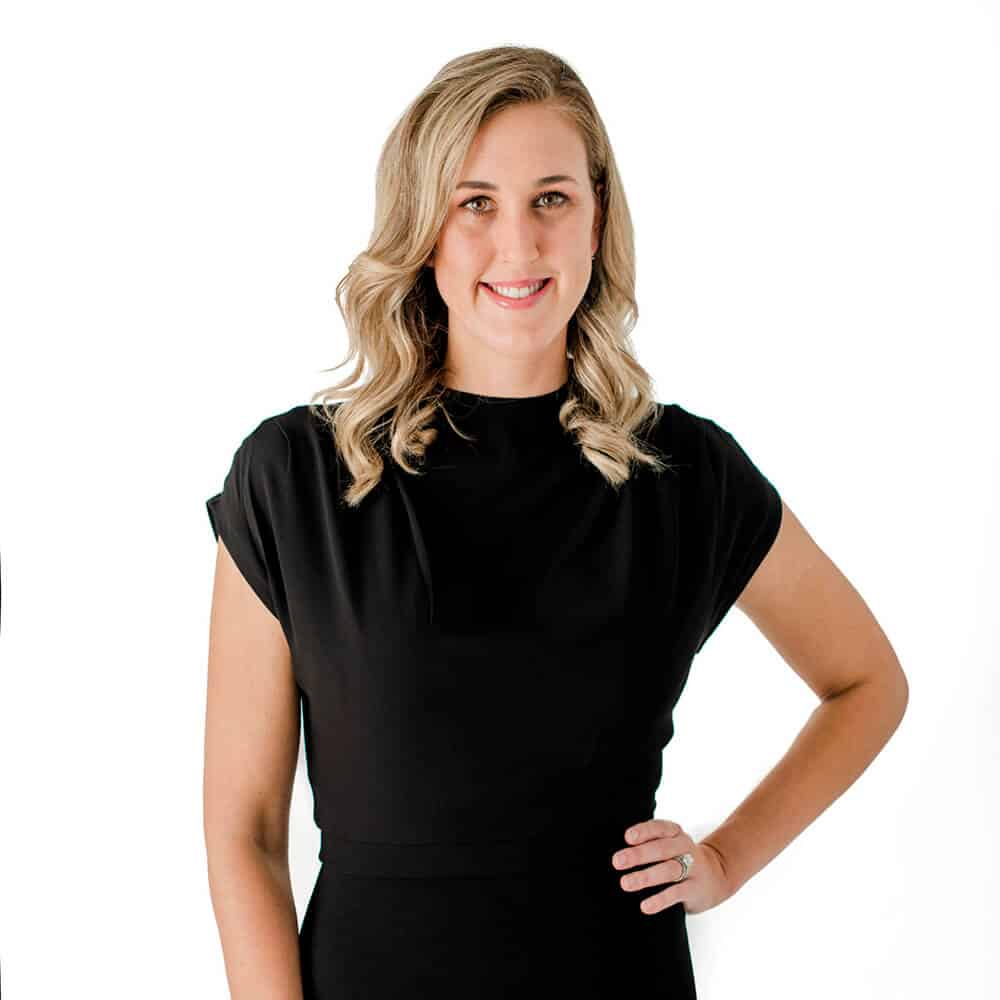 Robyn Shanley, Ph.D Au.D
Dr. Shanley graduated from East Carolina University with a Ph.D and Au.D in Audiology. As a doctoral student she completed her dissertation in the area of central auditory processing, studying binaural interference in normal hearing children. She developed normative data for the masking level difference test in normal hearing children. As a research intern, she was involved in research investigating perquisites and benefits for Allied Health Professionals and student judgments of ethic scenarios. During her post-graduate work, she received the Johnnie Sexton Student Audiology Award and NSSLHA Student Scholarship Award. She was an active member of the East Carolina University chapter of National Student Speech, Language, and Hearing Association (NSSLHA) and served as president from 2004-2005.
Dr. Shanley has worked as a clinical audiologist for in-patient and out-patient settings. Her experience includes diagnostic hearing evaluations, vestibular assessment by means of electronystagmography, auditory brainstem response testing, and assessment, selection, fitting, counseling, and troubleshooting for earmolds & hearing aids.
Dr. Shanley joined Ear Medical Group as the Director of Audiology in November 2009. She actively participated in the oversight and supervision of the ototechs, audiotechs, and vestibular technicians. In 2015, Dr. Shanley took over leadership of The Hearing Centers of Ear Medical Group. She provides diagnostic hearing services, including hearing aid screenings, evaluations, hearing aid dispensing, and rehabilitative counseling. Dr. Shanley continues to enjoy helping patients regain clairty and improve their overall lifestyles through the fitting of hearing aids. It is a very rewarding profession. Outside of the office, Dr. Shanley enjoys the Boerne life with her husband and three children.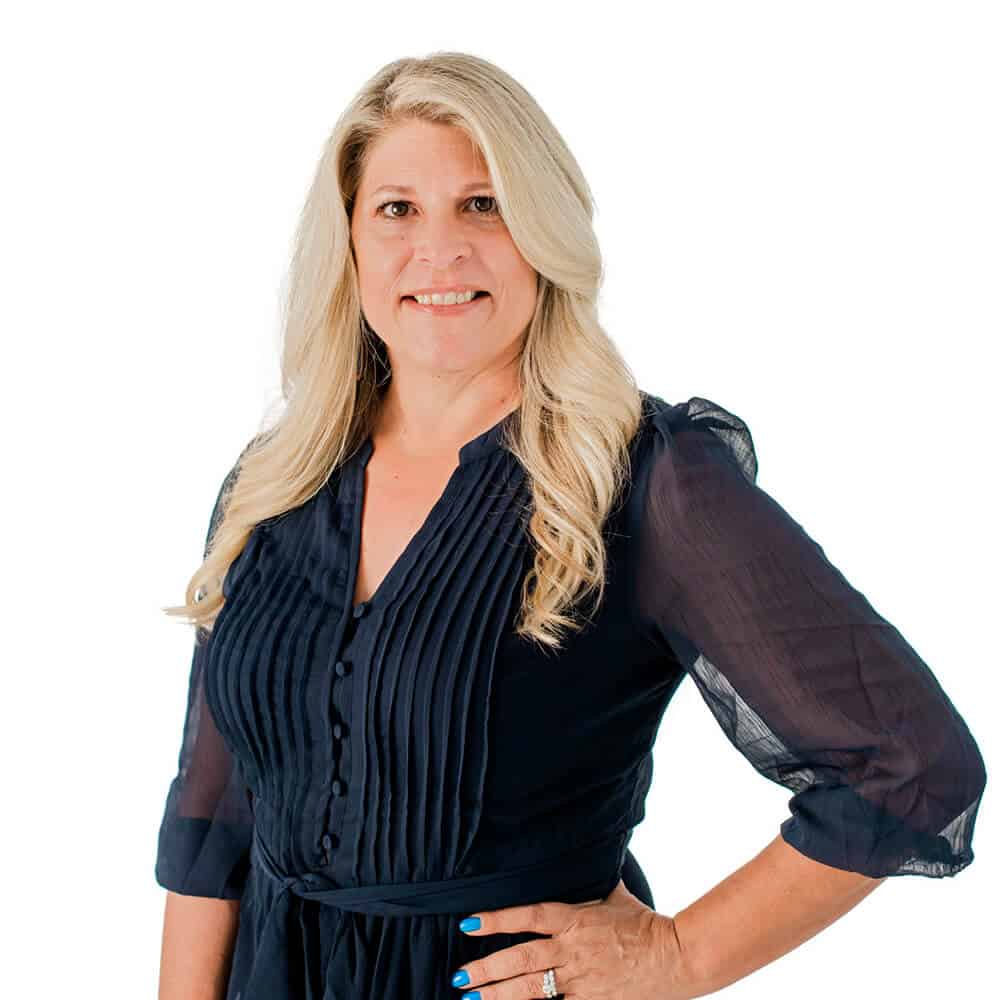 Paula Farese-Romano, HIS
Paula Farese-Romano is a licensed Hearing Specialist. She began her career training under Robyn Shanley, PH.D, Au.D at Ear Medical Group in 2016. She worked as a Hearing Instrument Specialist for Lucid Hearing in San Marcos, Texas until she joined The Hearing Centers of EMG March of 2020. She holds an Associate of Science Degree in Health Professions. She has 15 years of experience in private practice ENT, previously working at ENT Clinics of San Antonio as their Lead Training Medical Assistance and as Clinical Operations Manager. Her experience includes training clinical staff on diagnostic audiometry. Paula enjoys her rewarding vocation, through the fitting of hearing aids to help provide better clarity and understanding improving one's overall lifestyle. Paula is a native San Antonian. She enjoys reading, spending time outdoors and with her family and grandchildren.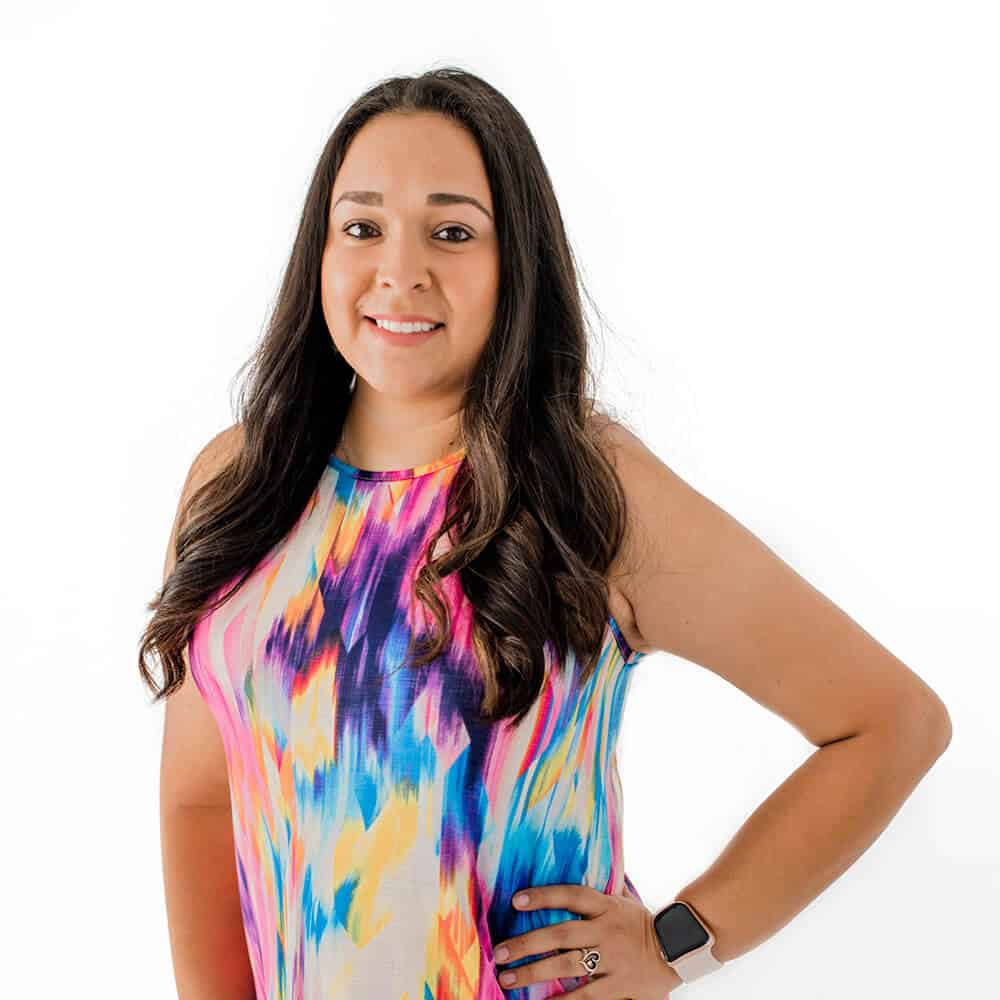 Jessica Cevera, Patient Care Coordinator
Jessica Cervera received her medical assistant certificate in 2009. She joined Ear Medical Group and received her Oto-tech certificate in 2010, where she assisted the clinical audiologists. In 2015, Jessica joined The Hearing Centers of Ear Medical Group as the patient care coordinator. Jessica assists patients with scheduling, Bluetooth connection issues, insurance questions, hearing aid cleaning protocols, and much more. Jessica has always called San Antonio her home. She enjoys playing softball and spending time with her family, especially her little girl Aubrey.